Lishe Living uses technology to provide tailored dietary recommendations for patients. We have digitized nutrition solutions for more than 50 health conditions so as to reduce the margin of error that arises as a result of recommending nutrition solutions from Memory.
Join the lishe Living community and use our platform to ensure that less time is spent on recalling recommendations, and more time is spent focusing on the patient and increasing your revenue in the process.
Our Pricing Plans
All plans include anthropometric measurements and review client history as standard features.
For each of your clients you get access to:
Nutrition Consultation
---
24 hour diet recall

Nutrition Diagnosis

Nutrition Recommendation

Client receives full Report





Diet Assessment
---
Anthropometric assessments

Clinical Assessments

Diet Assessment – Recall or Progressive

Client Receives full report





Meal Plan
---
Individualized to nutrition diagnoses Individualized to disease

Individualized to calorie recommendations

Individualized to macro nutrient distribution

Individualized to micro nutrient requirement

Client receives Meal Plan in pdf format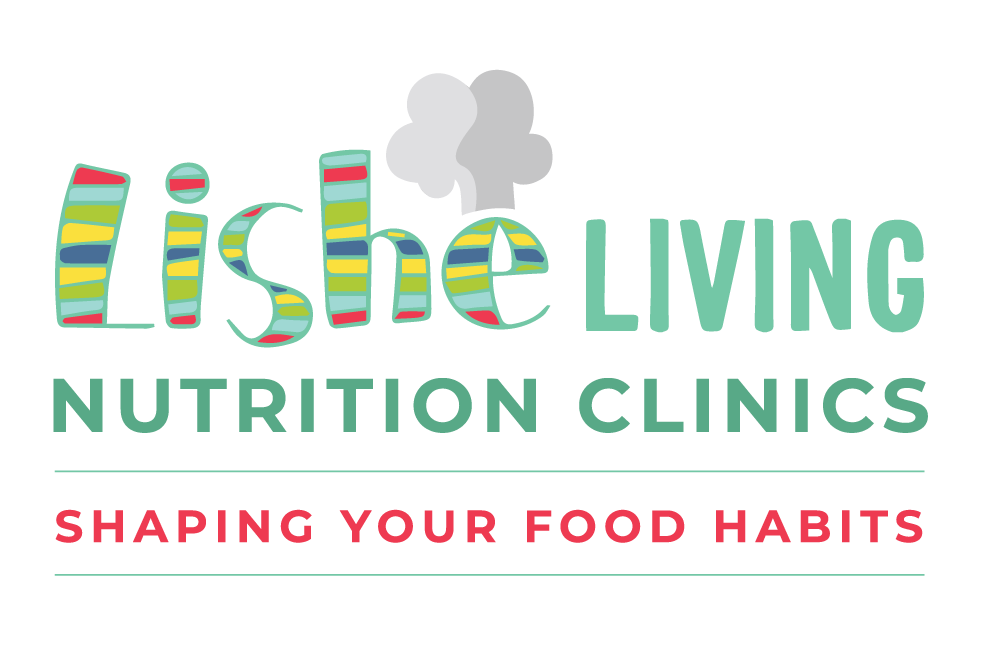 Subscribe to our newsletter
Mirage Towers, Tower 3,
First Floor- 02 Chiromo Lane Nairobi
Find Us At:

Amber - The Hub Karen
---
Amber - Freedom Heights Mall, Langata
Our Partners: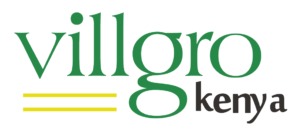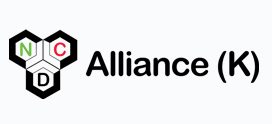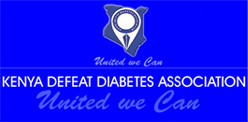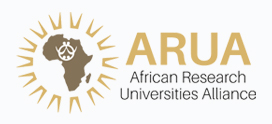 2020 © All Rights Reserved.